CANDARA is a privately-held Manufacturer of Specialty Chocolates & Custom Molded Chocolates Products.
Keenly aware of the needs and wants of its clients, CANDARA can deliver Competitively Priced, Top Quality Products and Services on time. CANDARA is as a full partner embraces the stewardship role for each and every aspect of the project from concept to consumer.
Candara succeeds when the client succeeds.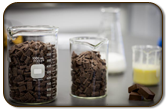 In-house product development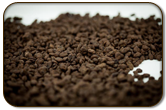 Custom Molds
& chocolate Manufacture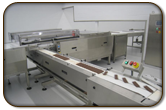 State-of-the-Art Production Facilities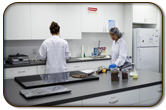 Experienced
Personnel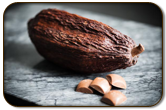 Comprehensive
Quality Program